2021 Beer Advent Calendar Beers (Spoiler Alert!)
Can't wait to find out what beers are included in this years Beer Advent Calendar.
Buying as a gift and want to check the styles included?
While we are not going to give away the exact beers included we thought we'd give the opportunity to those that really want to know what beer styles are featured in the advent calendar.
P.S. to save others who don't want to know what the beer is until reveal we ask that you don't screenshot the list to social media. Cheers!
Australian Pale Ale
Single Hop IPA
Hazy IPA
Helles
Red IPA
Unfiltered Lager
Hazy IPA
Australian Pale Ale
Porter
NEIPA
DDH Pale Ale
West Coast IPA
Hazy IA with Lemongrass
Stout
Pale Ale
English Brown Ale
XPA
Pale Ale
West Coast IPA
Pale Lager
Schwarzbier
Hazy Pale Ale
Red Ale
Tropical Pale Ale
Berliner Weisse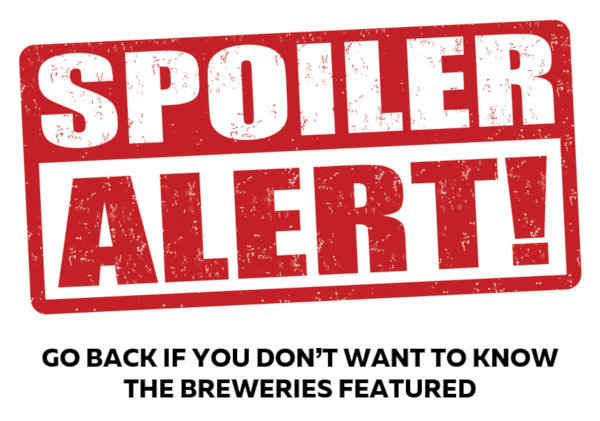 Akasha Brewing
Ballistic
Balter
Benstpoke
Bridge Road
Capital
Deeds
Fixation
Boatrocker
Garage Project
Hawkers
Hop Nation
Jetty Road
Kaiju
Mismatch
Modus Operandi
Mountain Culture
New England
Pirate Life
Sauce
Slipstream
Stone & Wood
Two Birds
Wayward
Yullis

Click Here to buy a Beer Advent Calendar
---
Also in Brewquets Australia Beer Gifting Blog